Welcome to Beach Supply Rentals resource page.  Whether you plan on spending all of your time on the beach or you want to explore, here are a few favorites.  For the quickest response to your questions, please text me at 727-228-2313.  Looking forward to seeing you soon!
click on a link for more detail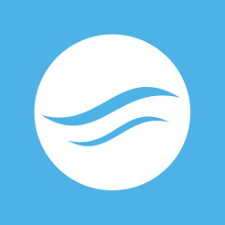 If while you're in town you'd like to visit a church you will find this one in Safety Harbor. Harborside is truly a place where people can come and feel like they belong.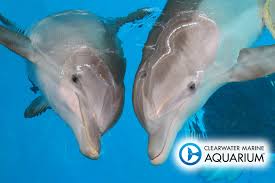 Rescue, Rehab & Release is the goal of the wonderful organization. It's a great place to visit if you're in the area. It's not very big and it won't take very long to get through. If you haven't seen the movie Dolphin Tale, take a peek before you visit the star of the movie - Winter.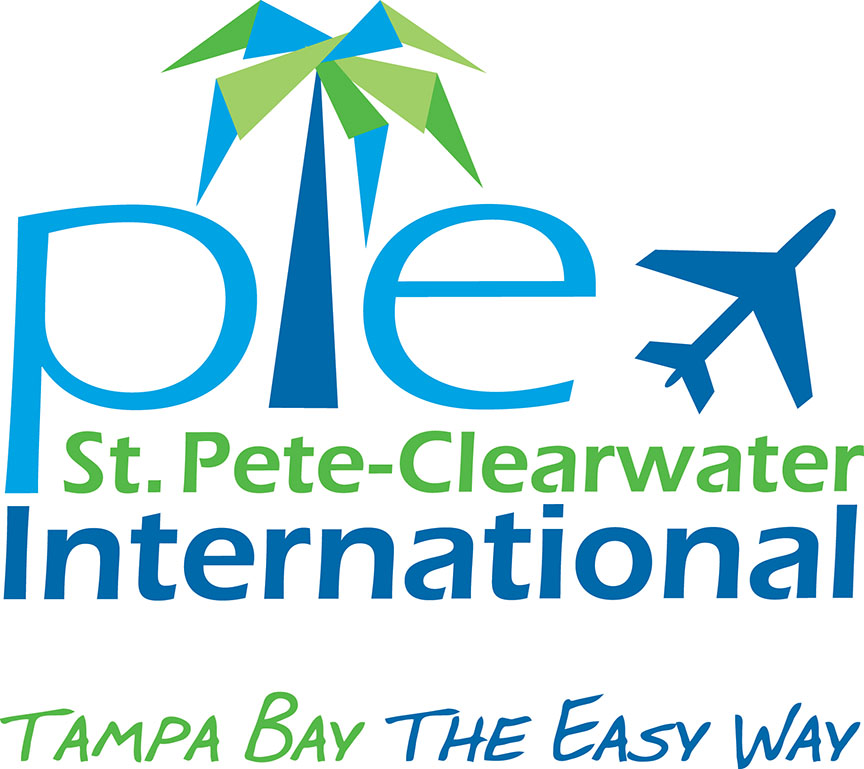 In addition to Tampa International Airport, we have St. Pete /Clearwater Airport.
TOP CHOICES FROM OUR CUSTOMERS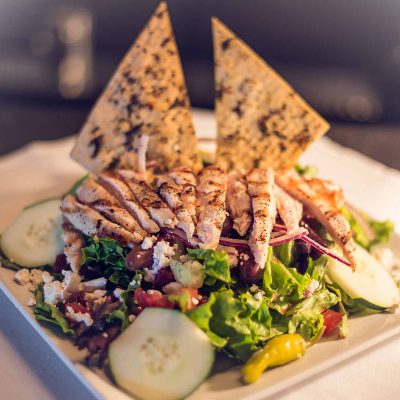 Located near Honeymoon Island. Waterfront dining and fabulous food. There is a swimming pool & hot tub as well as live music. Visit website for additional information.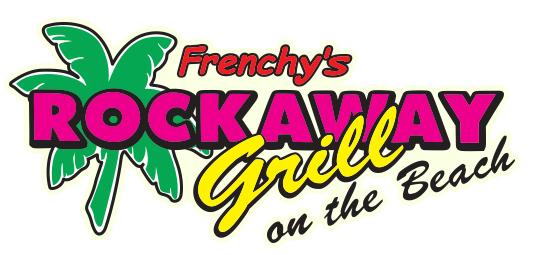 The stellar sunset views are a perfect pairing to our large selection of fresh seafood, sandwiches, our famous She Crab soup and other Floribbean style dishes. Rockaway also features live music daily from the best local artists and two large bars serving up the beach's best rum runners and other refreshing beverages.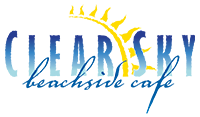 Breakfast is served with an upscale twist. Lunch and Dinner menus. Our award winning menu offers a culinary tour of the world's best flavors all in one friendly café!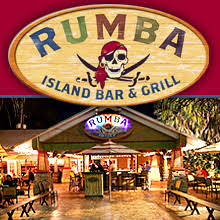 Taste the flavors of the islands and sit back and relax with friends. Rumba is a little slice of paradise, surrounded by lush tropical landscape. Authentic island cuisine dominates the menu, with delicious and artfully prepared creations.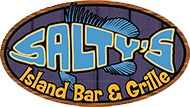 As one of Clearwater Beach's newer restaurants, Salty's Island Bar and Grille has quickly become a staple within the community. Featured on Cooking Channel's Beach Bites with Katie Lee, Salty's Island offers an island twist to many casual Beach Fares.

Located on Clearwater Beach. Serving breakfast, lunch & dinner. Traditional Italian fare, plus Greek specialties, oven-baked sandwiches and much more.
we look forward to serving you